Data science in risk management:- Data Science provides meaningful information to complex or big data. Data Science gives scientific, creative, and investigative thinking to big data. Data is drawn from different sectors, channels, and platforms like surveys on phones, emails, social media, e-commerce sites, etc.
The goal of Data Science Course is not to execute instead, to learn, and develop new business capabilities. Data Science is only useful when the data are used to answer the questions. Data Science turns the computing process around.
Given a large number of data, the computer taunts us by saying,
"If only you knew what question to ask me, I would give you some fascinating answers based on the data."

Check out- Henry Harvin's Data Science Course
Such a capability is powerful since we often do not know what question to ask.
It takes time for any new technology to be adopted by the economy and produce benefits to the Organisation. Data Science is the most recent wave is the latest technology in today's scenario. A study shows that an increase in profit and return on investment in data science is increasing day by day.
Know About: What is Data science?
Companies apply data science to everyday activity to bring value to their customers. Most industries, such as banking institutions, are counting on data science for fraud detection successes. Companies like Netflix also use algorithms to analyze what to deliver to their users. Even advertisements on IRCTC websites are as per user interests taking a cue from the previous browsing history of the user, thus by using data available on the user's computer system.
Data science is evolving, and its application will continue to bring change. Data science may save money and improve the business process's efficiency, but these technologies can also destroy business value. The risk of inability to identify and manage data can lead some managers to delay the adoption of the techniques and thus to prevent them from realizing their full potential.
Data science in risk management has always been a matter of measuring; it quantifies the frequency of loss and multiplies it by the severity of the damage. Any forward-thinking organization asses and tracks its risk factors and tackles complex challenges using Data Science as it provides analytical tools.
Looking forward to becoming a Data Scientist? Check out the Data Science Bootcamp Program and get certified today.
10 Applications of DATA Science to Reduce Risk and Quick Processing in Various Domains is as Below:
Fraud and Risk Detection
Healthcare
Internet Search
Targeted Advertising
Road Travel
Government
Website Recommendations
Advanced Image Recognition
Speech Recognition
Gaming
Find our Upcoming Batches of Data Science Course :-
1. Fraud and Risk Detection
The earliest application of Data Science was in finance. Data Science was brought to rescue the organizations out of losses. It helped them segment the customers based on past expenditure, current credits, and other essential variables to analyze the probability of risk and default. It also enabled them to push their financial products based on customer's financials.
2. HealthCare
The Healthcare database of individuals who have been using the healthcare system for a long time helps identify and predict disease and personalized healthcare recommendations. E.g., some individuals are diagnosed with diabetes, and a subset has developed complications. Data Science becomes useful in drawing patterns of the complexities and probability of the complications, therefore, taking the necessary precautionary steps.
3. Targeted Advertising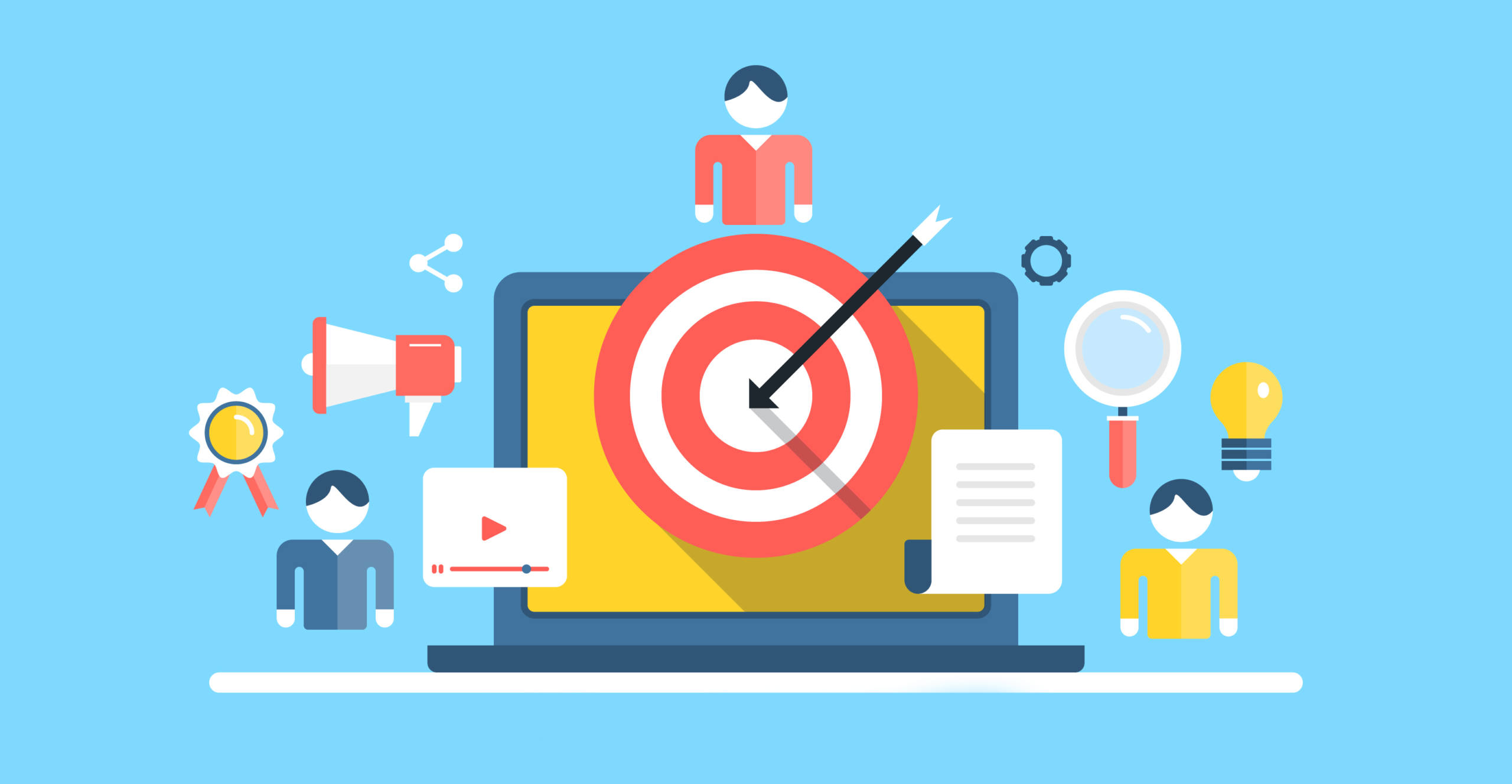 The digital advertisement get higher click-through ratings rather than traditional endorsements. It is targeted based on users' previous behavior. Automating digital ad placement is why the wife sees an apparel advertisement, and the husband sees a real estate deal advertisement at the same place and same time.
4. Internet Search
We have many search engines such as Yahoo, Bing, Ask, AOL, and Google. All these search engines use data science algorithms to deliver the best results, and it is their responsibility to verify the resource and achieve the correct result.
5. Website Recommendations
E-commerce provides a personalized digital mall to everyone. Using data Science, Companies have become intelligent enough to push and sell products as per customers purchasing power and interest through previous product searches. In Amazon, we get suggestions about the similar products that we had earlier searched.
6. Road Travel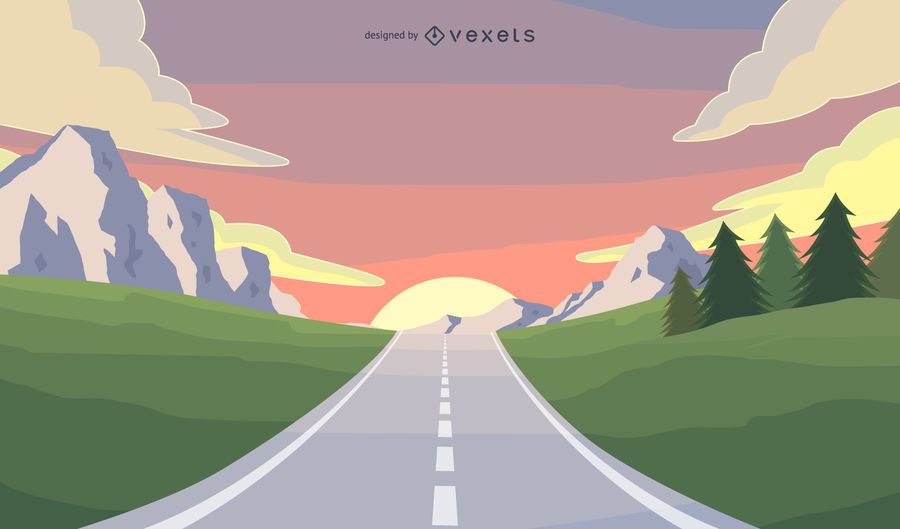 A perfect example is Google maps, in which Google uses the road map data to update the app. The biggest challenge is to keep the plan updated on a real-time basis as it has to be updated as per the traffic in the particular area as well as any ongoing construction, roadblocks, bad weather, etc. with an alternative route.
7. Government
The government maintains the records of the citizens in their database, including the photographs, fingerprints, addresses, phone numbers, etc., in order to maintain law and order in the country. This data helps the government in taxation, passing on financial benefits to the needy, and even tracking down the lost people.
8. Advanced Image Recognition
When we upload an image on Facebook, we get suggestions to tag friends. These automatic suggestions use a face recognition algorithm. Apple uses the same kind of software to segregate photos from the photo gallery. The online payment app uses a QR code to make the payments successful.
9. Speech Recognition
The best example of speech recognition products are Siri, Alexa, Google Voice, Cortana, etc. Nowadays, it is an added feature in almost every electronic product that uses a graphical user interface to take commands from its users. Speech recognition is being used to type messages on practically every message sharing application.
10. Gaming
Electronic games are designed using machine learning algorithms, which improves and upgrades themselves as the player moves up to the next level. In motion gaming too the opponent (computer) analyses previous moves and accordingly shapes the games.
Instagram for photo sharing and marketing, Facebook for socializing, i.e., making friends, Linkedin for professional collaboration, Tinder for dating are some examples of everyday applications/websites that use algorithms to match user interests and provide them a wholesome entertainment.
In older days, shopkeepers also used to collect data; however, the use was on a lower scale. As we know, that customer is king the shopkeeper used to observe the pattern of purchase in that particular locality and then fill his shop as per the requirement.
For new things that were to be introduced as there was risk associated with uncertainty, the goods were just bought in samples, and if accepted by the public, more of the order was placed. The same is the case with data science in risk management.
Data Science in Risk Management
Risk Management is the identification of risk in advance and taking precautionary measures to reduce or mitigate the risk. Risk can be physical or financial, and an assessment is needed to evaluate each risk and decide which ones to manage. Earlier risk management was done mainly through insurance.
The use of Data Science in risk management has several benefits. Risk managers have to work closely with their IT department to use these tools to provide risk-reward analysis effectively. To use the data science and machine learning, the intervention of persons running the business is required as they are the one who knows what is being calculated, while IT persons just make that happen.
Using Data Science to evaluate risks is a cross-disciplinary task. For a complete analysis, it is necessary to have good knowledge about the domain, excellent mathematics and statistics skills, and an innovative approach to problem-solving.
The Economist lists the types of risks of the industry as follows:-
Retail banks worry about credit risk;
Commercial banks focus on market risk;
Investment banks are most concerned about operational risk.
Data is the new science. Big Data holds the answers- ARUJANT
Recommended videos for you