Humble, with just a hint of Kanye.
Are you super bored during the summers? Do you want to do something productive that you can also add to…
A mini MBA course is a graduate-level business program offered through online and campus-based colleges, universities and business schools. It…
While writing this blog, I fondly remember and relate to the Phineas and Ferb theme song – "There's 104 days…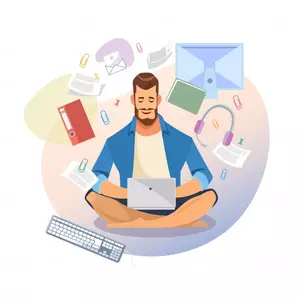 Interested in Henry Harvin Blog?
Get Course Membership Worth Rs 6000/-
For Free
Our Career Advisor will give you a call shortly
Someone

from

India
Just purchased a course
1

minutes ago
Henry Harvin Student's Reviews