" The future depends on what we do in the present "
– Mahatma Gandhi
A Master Of Business Administration (MBA) is a graduate degree that provides theoretical and practical training for business or investment management. An MBA is designed to help graduates gain a better understanding of general business management functions.
Find our Upcoming Batches of Teen MBA: Online Course :-
| Batch | Mode | Price | |
| --- | --- | --- | --- |
| Starts Every Week | Live Virtual Classroom | INR 15999 | |
Now many of you may be wondering "What is Mini MBA then?"
Mini MBA is a new program made for teenagers (13-19 years) who are keen to make their careers in Business Management.
Skill required for teenagers
#1 Leadership
Leadership is a very important skill in Business and Management. It is the skill in which courage and confidence play a major role.
Leadership skill is essential in Teen MBA and Junior MBA courses as they help in improving your listening skills, speaking skills and decision making skills.
Leadership and learning are indispensable to each other – John F. Kennedy
#2 Teamwork
In today's world, no single person can succeed all by himself. He or she needs a good team and a perfect synergy between working off a team that is perfect teamwork.
Team management is one of the first few skills mini MBA , Junior MBA course, Teen MBA programs emphasize and teach students.
You can learn MBA skills easily at Henry Harvin which is a certified, successful education center which also give online Junior MBA courrse, Teen MBA and mini MBA programs.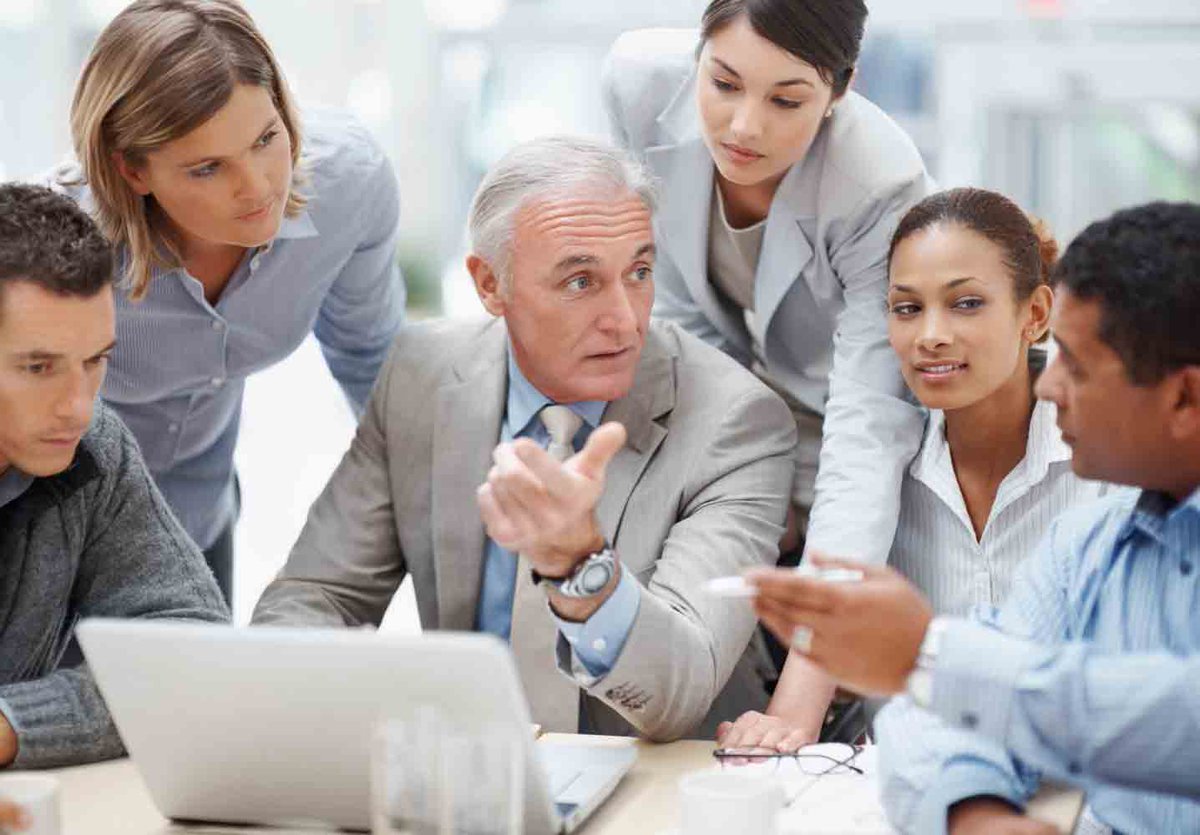 #3 Creativity
Creativity is what differentiates you from others. Your quick and suggestive decision making skills are always appreciated by others.
Taking Mini MBA, Teen MBA and Junior MBA courses will help you in becoming more innovative, creative and will help you to think out of the box ideas.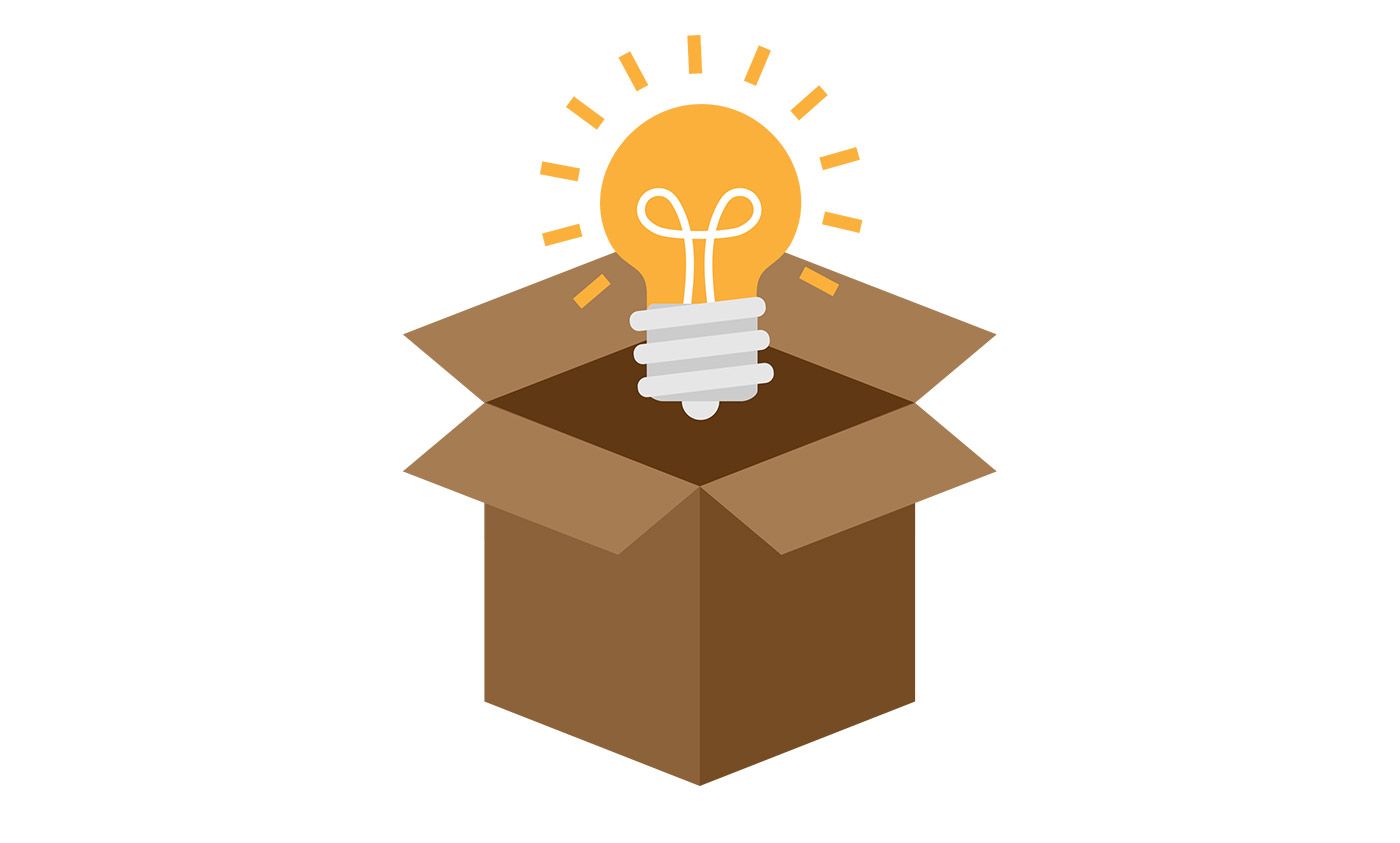 These skills may not prove beneficial to you now, but later you will realize the depth of these skills.
#4 Curiosity
Why curiosity?
Curiosity is a crucial skill for Mini MBA, Teen MBA and Junior MBA programs because it is the quality which enhances your knowledge.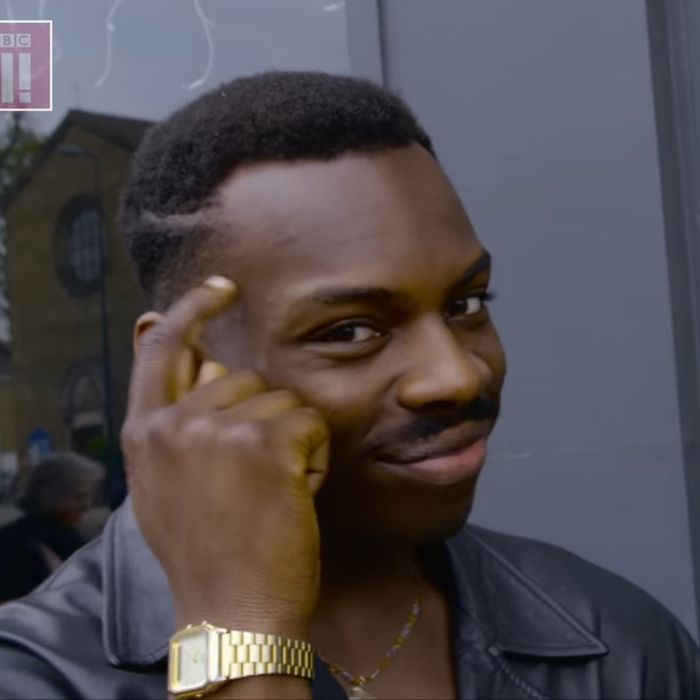 If you aren't eager to learn new things in your life, you won't be able to progress in anything. Your passion and will power to learn new subjects will definitely help you in succeeding in life.
#5 Time Management
Time management is another useful, yet neglected skill for Mini MBA, Teen MBA and Junior MBA courses.
Most people think that time can be easily managed and everything will go according to their plan, but time management is a competitive topic and needs to be given as much attention as being given to other skills in the course.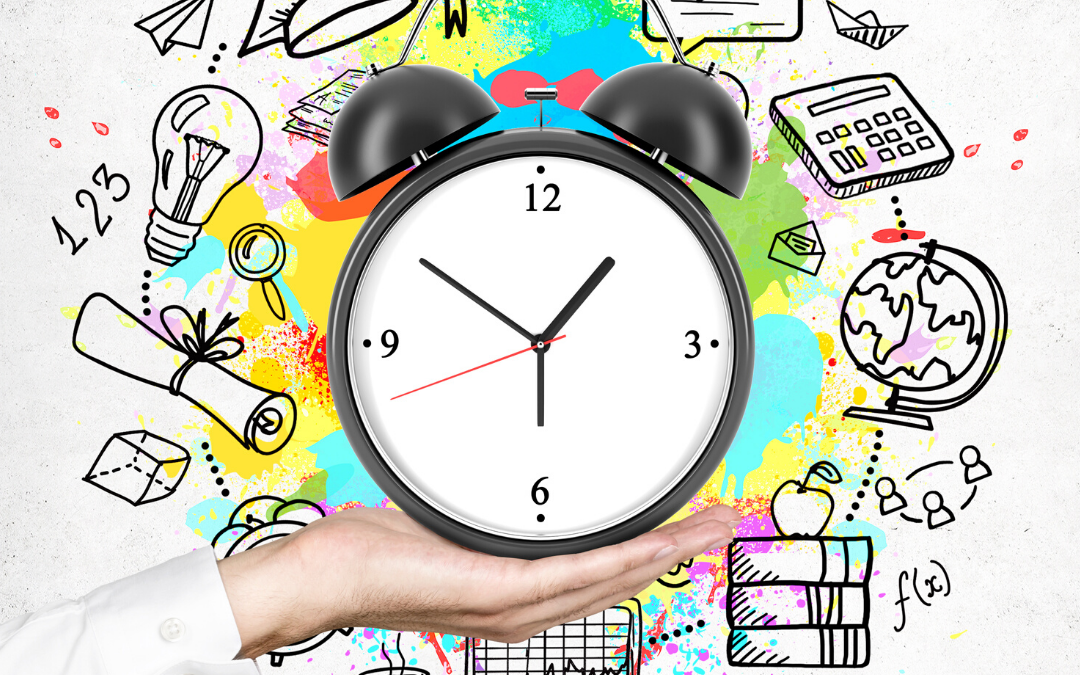 People who use each and every minute of their life effectively and productively have chances of obtaining success.
CONCLUSION
The Mini MBA program is highly beneficial for you as it prepares you for more challenging and demanding programs in the future. These skills are not only important for MBA but are also beneficial in many other activities.
You can join Henry Harvin Mini MBA, Teen MBA and Junior MBA course programs to learn furthermore skills deeply. From my experience, you will feel more confident and mature after learning all these skills and will be able to take part in the competitive world.
Thank you for sparing your time reading my blog and if you liked it, click the like button given below.
Also Check this Video
Recommended Reads
Junior MBA Course: Understanding The Importance
Junior MBA: A New Stepping Stone
Junior MBA Course: Complete Understanding
Recommended Programs
Summer Internship
Program '21 - Analytics
Lifetime Access*
A comprehensive 2-month long industry-oriented training & internship program aims to help undergrads, grads, executive professionals to get started with the field of Analytics & Data Science and gain industrial experience.
Teen MBA: Online Summer
Program for Teenagers
Lifetime Access*
Certified Business Analytics Practitioner (CBAP) course is a focused 32-hours instructor-led training and certification program that equips participants to explore+analyze+solve business problems using popular analytics tools such as R & Advanced Excel.
Explore Popular Category
Recommended videos for you