Tired of getting nagged by your parents to only study during summer vacations?
Find our Upcoming Batches of Teen MBA: Online Course :-
| Batch | Mode | Price | |
| --- | --- | --- | --- |
| Starts Every Week | Live Virtual Classroom | INR 15999 | |
Well, you have come to the right place to search for your answer.
Things To Do During Your Summer Holidays
1.  Learn new hobbies and skills
There is a lot of time during summer holidays where one can take up an interesting skill and hobby and learn new things from it.
Cooking, Painting, Dancing, Reading a book , Learning a new foreign language,  Playing Musical Instruments, Learning Magic,  Attending summer programs like the Henry Harvin Teen MBA and Junior MBA course which i am doing nowadays.  These are few of the most distinctive, fun and entertaining activities which a teenager can do in the summer.
2. Sports!
This is the perfect time for teenagers to follow their passion and build their interest towards sports.
Not only do sports keep you healthy, they also refresh your mood and removes your worries and problems for a long time.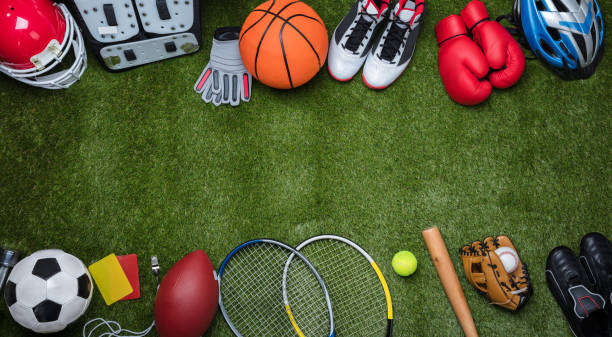 Try out water sports such as Swimming, Surfing, Boating, Jet Skiing , Parasailing to cool yourself down in the scorching heat.
3. Family time
Spare some hours and spend it with your family by playing cards, board games, dumb charades, watching movies together etc.
Spending time with your family will create new bonds and might even create life long memories !
4. Exercise
Exercising daily for atleast 30 minutes will improve your physical appearance, your strength and stamina. You will become faster, stronger and fitter by the end of your holidays.
Doing Jogging, Push ups, Pull ups, Sit ups, Plank, Jumping Jacks are some of the most common and easy exercises which one can do anywhere at anytime.
Yoga alone has so many advantages which one cannot even think of. It
increases flexibility.
increases muscle strength and tone.
improves respiration, energy and vitality.
maintains a balanced metabolism.
reduce weight

maintains cardio and circulatory health.

improves athletic performance.
protects you from injury.
5. Learn about Nature and your surroundings
I know this may sound boring at first but trust me, facts about nature will truly blow your mind.
Learning about nature isn't all theoretical. You can try and grow various plants or flowers all by yourself, distinguish between different types of seed, start gardening and practice horticulture.
adventurous trips
You can go on adventurous trips and camps with your friends in summer. From my point of view, no teenager would deny a fun, dangerous and amusing adventure with their best friends.
Trekking and Mountain climbing are the most exciting activities during summer.
7. Study
Last but not the least, study is equally important as any other activity.
Many teenagers often don't study during summer holidays, which impacts their results later.
You should study and try to get ahead of your class and acquire more and more knowledge day by day.
You can make study interesting by attending summer programs especially for teenagers like the Henry Harvin Teen MBA and Junior MBA course.
Also Check this Video
Recommended Reads
Junior MBA Course: Understanding The Importance
Junior MBA: A New Stepping Stone
Junior MBA Course: Complete Understanding
Recommended Programs
Summer Internship
Program '21 - Analytics
Lifetime Access*
A comprehensive 2-month long industry-oriented training & internship program aims to help undergrads, grads, executive professionals to get started with the field of Analytics & Data Science and gain industrial experience.
Teen MBA: Online Summer
Program for Teenagers
Lifetime Access*
Certified Business Analytics Practitioner (CBAP) course is a focused 32-hours instructor-led training and certification program that equips participants to explore+analyze+solve business problems using popular analytics tools such as R & Advanced Excel.
Explore Popular Category
Recommended videos for you