John Mathew, 4.9/5- Henry Harvin Junior MBA Review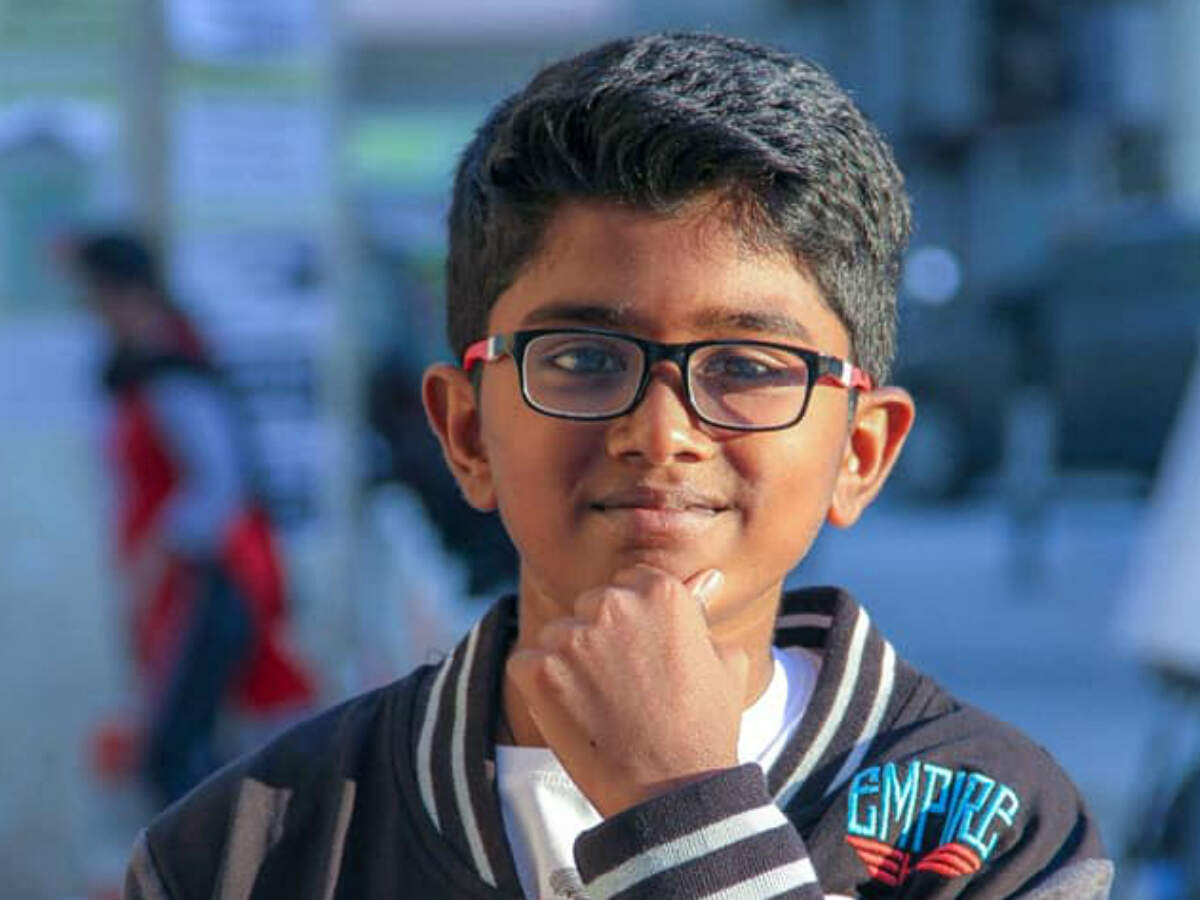 My son is pursuing the Junior MBA course from Henry Harvin. The coursework and projects are going well for my son. A very well compiled, insightful, and interactive course that makes learning a fun activity. The age group he is in is perfect for giving him a sense of the real world. I think this is a very next-gen means of unlocking the teens' untapped intelligence and changing their approach to all facets of their lives, including studies and extracurriculars way ahead of others. It is a great experience and can be done from home.
Through this program, kids can see what most adults they know actually do, and as a result, think more confidently about their future options. Many students understand the big picture of roles such as doctor, writer, and musician, but they do not understand what roles in marketing, sales, business development, and even engineering actually involve. This is clarified by Henry Harvin. Interactive learning and case studies engage the student.
Students enjoy learning skills that help them today and in the future. The final day presentations demonstrate how far they have come in just 10 days. For students who are ready to start a business on their own or have a business plan, Henry Harvin is a great resource. In addition to providing students with relevant courses and guidance every step of the way, the organization helps them gain entrepreneurship skills. The course is fun for my teenager!
My family has definitely benefited. Among the best courses for teenagers on the market, today is JuniorMBA. Would recommend it to any teenager interested in becoming an entrepreneur!
Check More Henry Harvin Reviews: Trustpilot, Coursereport, Bibrave, Coursesuggest, Ambitionbox, Quora, glassdoor, Analyticsjobs, Henry Harvin Reviews on Youtube.