Deepak Mehta, 4.7/5 Henry Harvin Python Development Course Review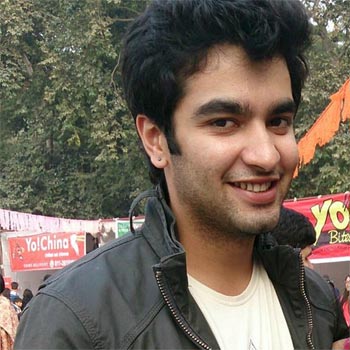 The Python development course offered by Henry Harvin on 5-11-2021 is up to standard. As long as you devote diligent effort to the course, it is not only fulfilling but also attractive and easy to absorb.
This course on Python development by Henry Harvin is balanced. You can grasp the topics quickly even if you don't know the basics. The structure of the course makes it unnecessary for you to have impeccable knowledge to understand the course's themes. It takes highly skilled and dedicated instructors to teach a Python development course. The instructors at HENRY HARVIN not only have theoretical expertise but also have practical knowledge.
A lot of benefits can be derived from the instructors' industrial expertise. In turn, you develop your own set of skills as a data analyst as you gain a better understanding of Python's real-world complexities.
The Python development course covers a variety of topics. At Henry Harvin, you are exposed to all the major modules like Django and SQL at an affordable price. Henry Harvin is unquestionably the best Python development course with world-class faculty, state-of-the-art infrastructure, and innovative learning techniques. This course is for anyone looking to get an advanced understanding of programming without getting hung up on terminology and structure and just see what you can do. The best place to learn and be trained in Python modules certification is here. You'll be able to have a bright future in this field when you enroll here.
Check More Henry Harvin Reviews: Trustpilot, Coursereport, Bibrave, Coursesuggest, Ambitionbox, Quora, glassdoor, Analyticsjobs, Henry Harvin Reviews on Youtube.