Yadnesh,4.9/5- Henry Harvin SAFe 5.1 POPM Course Review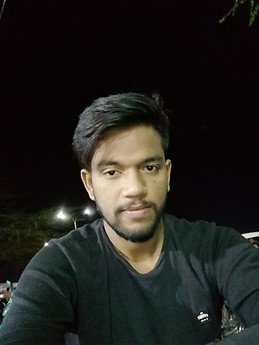 SAFe 5.1 POPM Course is the most excellent Certificate, especially in Management. If you are looking forward to a career with SAFe 5.1 POPM, then it has a proper scope in delivery in management and agile management terms this course is for you. I have completed this course at Henry Harvin Educational Institution. The course provided by them is affordable and contains many updated modules.
From the moment, I attended the SAFe 5.1 POPM course class; I was on a comfort level. This made learning so much fun and a lot easier for me. I really like the fact that the trainers had given personal attention to all the students and attended to their queries. If we were getting confused or if we have queries the instructor made it easy and also make sure that we should understand everything that she was teaching. I have learned a lot in just 16 hours of online interactive sessions.
This course creates a lot of new and challenging opportunities for you in the professional world. It prepares your to experience an industry platform and also motivates you to complete the tasks assigned to you. The course also improves your resume and CV as well. I am really thankful to the institute and also the trainers for giving me knowledge and experience about this field and also helping me to build my career in management.
Check More Henry Harvin Reviews: Trustpilot, Coursereport, Bibrave, Coursesuggest, Ambitionbox, Quora, glassdoor, Analyticsjobs, Henry Harvin Reviews on Youtube.