Shilpa 4.9/5, Henry Harvin SAP EHS Course Review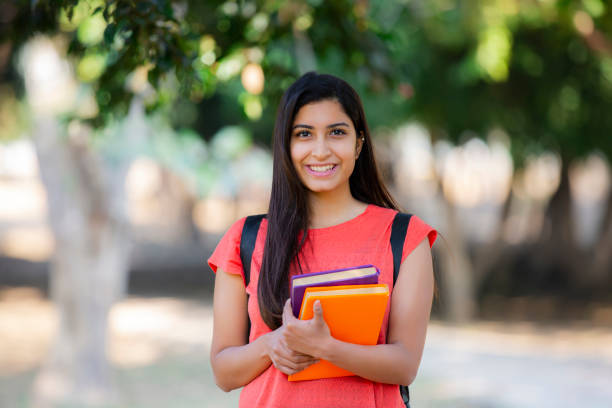 The only objective of doing the SAP EHS Course was to apply new techniques to improve the Environment, Health, and Safety. I achieved it without putting in the extra effort. I took the SAP EHS Course from Henry Harvin. It was a cherishing decision that added valuable lessons to my knowledge. I heard people in my company talk about the value of good hygiene and health standards. After studying them in the SAP EHS Course classes, I realized their worth in an individual's life.
Henry Harvin has the best teachers teaching the SAP EHS Course. I was blessed to study with Mr. Arun Pathak. He was impressive in his unique teaching styles. I was surprised by the amount of industrial experience he carried into the classes. A few students in my batch were weak in software technology, but Arun sir made software learning easy. Generally, Human Resource managers hesitate to learn software, but the SAP EHS software became mandatory for HRs to learn and use it.
The SAP EHS software solution is a stepping stone in data management. I implemented the lessons to control the air emission as per the legal standards. It has saved my company from other legal issues. The software has helped in the monitoring of employees' medical data. We work collectively to eliminate the medical risk from the company's operation. This step has improved workers' health and has increased the production rate.
Salient features of the SAP EHS Course:
Ø Practical training – Hands-on live projects exposed me to the real-time issues of the operations. It allowed students to develop a cognitive approach towards operational problems.
Ø SAP Exam Support – On the SAP EHS Course completion, I got assistance from the specialists on appearing in the SAP exam. No doubt, they made the procedure smoother.
Check More Henry Harvin Reviews: Trustpilot, Coursereport, Bibrave, Coursesuggest, Ambitionbox, Quora, glassdoor, Analyticsjobs, Henry Harvin Reviews on Youtube.