Ashok 4.8/5, Henry Harvin SAP EHS Course Review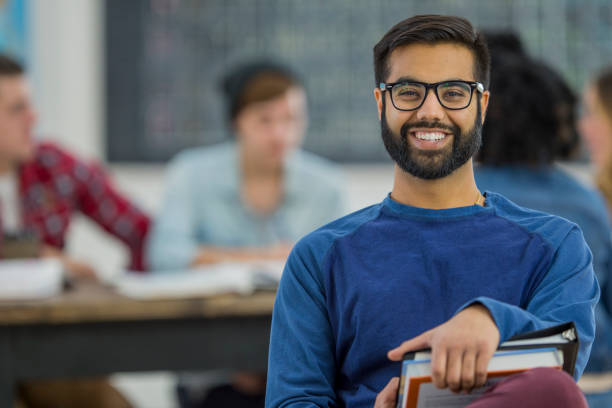 I have worked hard enough to improve the working conditions and safety of colleagues in my company. Every quarter, I have to conduct seminars and training drills to make employees aware of safety measures. Being an operations manager and a responsible citizen, it becomes my duty to teach my colleagues about their duties. Improving safety and working environment in a company is a collective effort of both the company and the employees.
The SAP EHS software is the latest addition in my quiver. It has solved a number of my problems related to safety in my company. I did the SAP EHS Course to learn the functionality and basic concepts of SAP EHS software. In a technology-driven market, you cannot afford to depend on the traditional ways of data collection. Safety hazards for the employees are at the top priority in any company. If employees don't have a safe working environment, they cannot deliver high productivity.
The SAP EHS Course got completed in the given time. I used a hassle-free online channel to access my classes. I have seen a contrast in my performance post using the SAP software. It has made me a multi-tasking manager and improved my productivity triple-fold.
These are the benefits of the SAP EHS Course:
24*7 Assistance – The SAP EHS Course had a 24*7 student assistance facility. It had helped me in doubt clearance and issue-free learning. I even got help in appearing for the SAP Exam from the specialists.
Bootcamp Sessions – Regular access to the Bootcamp sessions on the latest updates in the SAP EHS software. It continues for the whole year.
Check More Henry Harvin Reviews: Trustpilot, Coursereport, Bibrave, Coursesuggest, Ambitionbox, Quora, glassdoor, Analyticsjobs, Henry Harvin Reviews on Youtube.