Radhika, 4.7/5 Henry Harvin German Language Course Review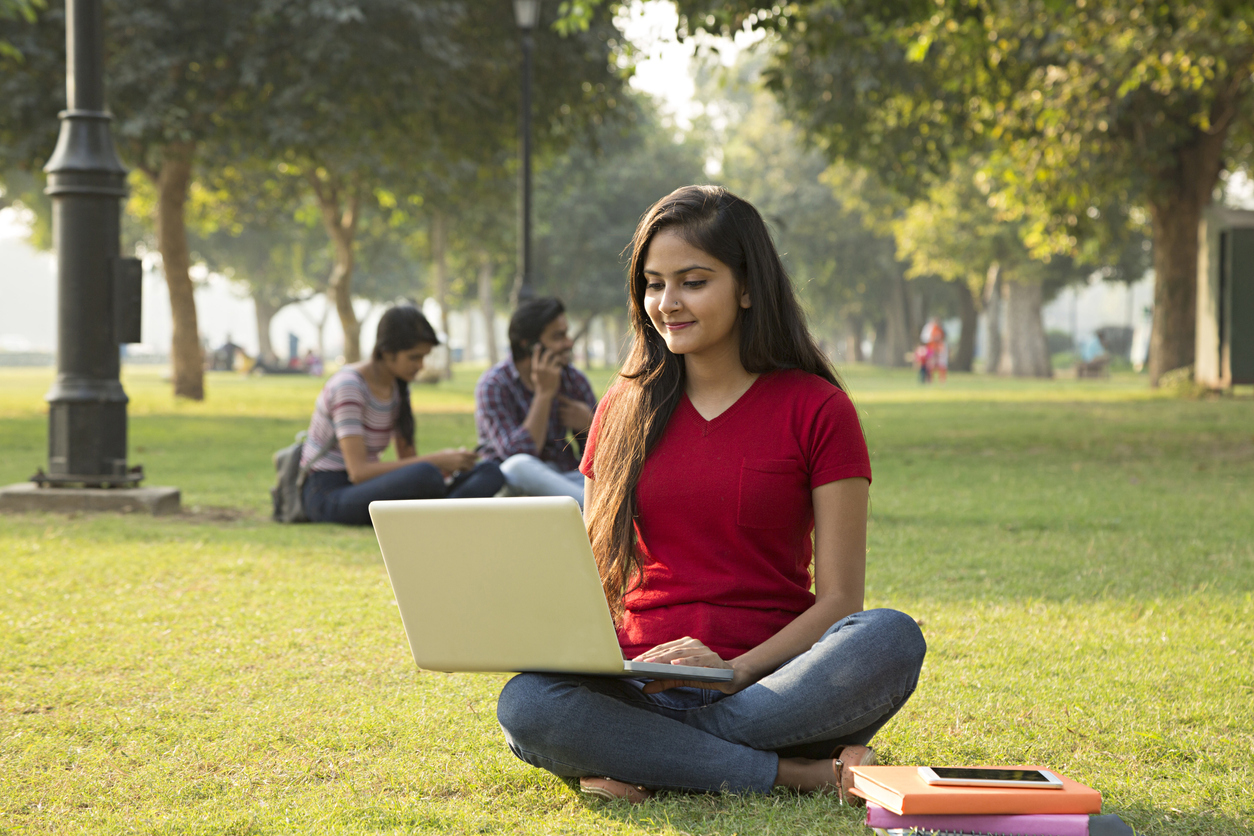 I took admission in the German language online course before starting my engineering classes in Germany. It was a must to learn the German language to study the curriculum in my masters. German universities have their syllabus only in German. Unlike any other nation, Germans do not teach in the English Language. As people say, German is technology's language. German companies have dominated the manufacturing sector.
I desire to learn advanced German; I joined Henry Harvin's German language course. It was a decision worth taking in every mean. Henry Harvin surprised me by offering the German language course at a nominal price. On the other hand, other institutes demanded more money for the same course. The price bracket that Henry Harvin has maintained will benefit those students who cannot afford expensive courses.
I liked the syllabus that Henry Harvin used for the German language course. It helped me understand the basics of German, and it saved my time. Generally, learning a second language is a challenging task, but e-study material from Henry Harvin made it easy. Another benefit of the e-syllabus was that I accessed it on my smartphone. It did not have to carry heavy paper bundles to read while on the go. I can say that e-study material was the best use of technology.
Before summing up my review, I like to list down some of the best takeaways from the German Language course. They are as follow:
Hands-on live projects are an innovative way of teaching the students. It helps in boosting their confidence and makes them job-ready. This technique suits both the students and the institute.
I became a member of the German language academy. Being a valuable member, I can use its facility any time without paying a single penny. I can also interact with experts in German to clear doubts if I have any.
Check More Henry Harvin Reviews: Trustpilot, Coursereport, Bibrave, Coursesuggest, Ambitionbox, Quora, glassdoor, Analyticsjobs, Henry Harvin Reviews on Youtube,