Ashmita Ranjan, 4.5/5 Henry Harvin German Language Course Review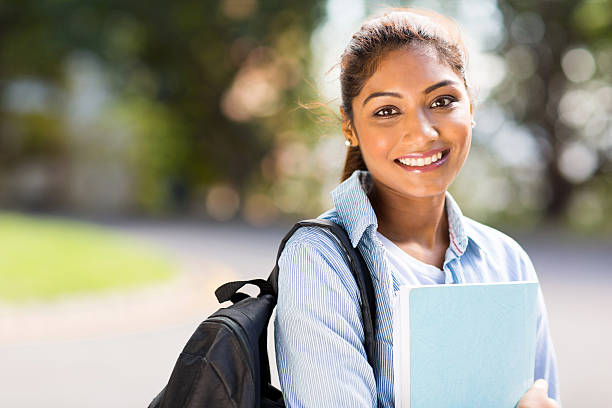 An education counselor in my town advised me to do the German language course. I must admit that it was a life-changing decision. Before pursuing the German Language course, I had no idea of its popularity and global acceptance. Indeed, German is one of the main languages in many European nations, and it is a widely spoken language.
I am a German language interpreter working at an International Hotel. One of the key responsibilities that I take care of is interacting with German guests. I work hard enough to make their stay longer and happier at our hotel. Mine is a challenging and hectic job, but it has amusing flayers. I have already mentioned that I had no idea about the German language and its career benefits.
The German language course proved beneficial for me. I chose Henry Harvin to study the German language course from the experienced faculty. The syllabus had all essential topics important for the German language Exams like DSH, the TestDaf, etc. My batch had Ms. Saroj, the best teacher assigned to teach the German language; she made German grammar a cakewalk. She took only five online classes to clear the concepts.
I enjoyed and liked the innovative teaching methods and online classes. I never thought online classes could be so much fun while imparting top-quality education. Henry Harvin is doing a great job, and it has made online learning the best mode of learning. I will recommend the German language course from Henry Harvin to all aspiring interpreters.
Check More Henry Harvin Reviews: Trustpilot, Coursereport, Bibrave, Coursesuggest, Ambitionbox, Quora, glassdoor, Analyticsjobs, Henry Harvin Reviews on Youtube,