Keerthi, 4.7/5 Henry Harvin Stock market Specialist Course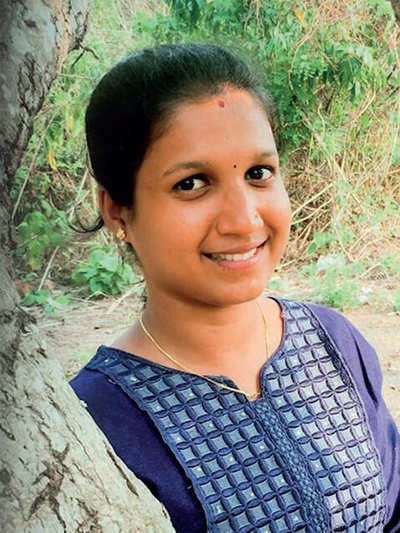 I am a graduate in Electrical & Electronics engineering with very meager knowledge in the finance and related fields. But at the same time, I was very eager to know about the Stock market and such investments. To gain knowledge in this domain, I tried doing some online research plus some book reading too. Either way didn't help me a bit. Then I came to know about the Henry Harvin Stock market Specialist course online. At first, I was skeptical about it because my previous experience with other online courses was not that good.
Then I took the leap of faith and enrolled myself in the course. The journey with Henry Harvin was superb with excellent training sessions and assignments. Moreover, the sessions were made interesting with optimal interactive and brainstorming segments. The Stock market Specialist course is one of the top Stock market courses in India. It helped me understand how to invest in the stock market which as we all know is no child's play.
The astonishing package consisting of online training, internships, job support, video lectures, Bootcamp sessions,1-year Gold membership helped me land my dream job as Personal Financial Advisor. I still follow the insights I gained during the course and apply them whenever and wherever necessary. Thanks to Henry Harvin's Stockmarket Specialist course, I cater to a discerning clientele in India and abroad as well. I would recommend the Henry Harvin Stock market Specialist course to those who want to become a pro in this domain.
Check More Henry Harvin Reviews: Trustpilot, Coursereport, Bibrave, Coursesuggest, Ambitionbox, Quora, glassdoor, Analyticsjobs, Henry Harvin Reviews on Youtube.