Jignesh , 4.7/5 Henry Harvin SAP IBP Training Course Review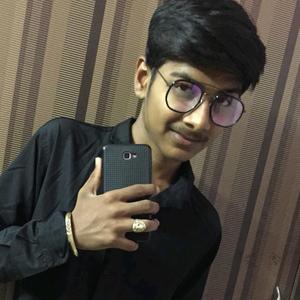 The SAP IBP course will prepare you to work with SAP development tools and to understand the development process. One of the best things about this program is that even college graduates can take it without any work experience required. The same thing happened to me as well; I was a college student when I enrolled in this program.
With over 350+ lectures and a global alumni network of over 30,000, HENRY HARVIN EDUCATION provides a comprehensive SAP IBP program with 44 classroom hours. Additionally, it gives you the opportunity to participate in a variety of industry-related projects.
HENRY HARVIN institute offers a variety of career options for its students in business. There are very well informed faculty members here as well as skilled experts with an engrossing approach to teaching. Unlike the traditional classroom teaching we have experienced for years, their teaching is fun and engaging.
Modules of the SAP IBP are designed in such a clear manner that students will have no problem understanding them. HENRY HARVIN also provides you with relevant placement offers with a good package. I've interacted with several alumni of this institute who are doing very well in their careers. By providing education that can be afforded by all, HENRY HARVIN is setting a standard of excellence. In its SAP IBP course, Henry Harvin tutor gave me an incredible opportunity to enhance my career and the knowledge I gained from this course is still helping me in my career today.
Check More Henry Harvin Reviews: Trustpilot, Coursereport, Bibrave, Coursesuggest, Ambitionbox, Quora, glassdoor, Analyticsjobs, Henry Harvin Reviews on Youtube.