Kavya 4.5/5, Henry Harvin HR UK Payroll Course Review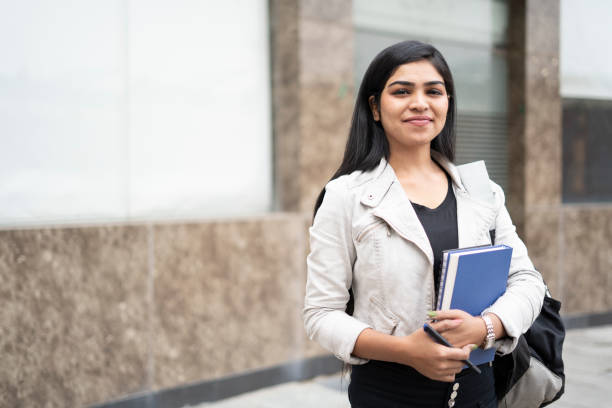 Henry Harvin HR UK Payroll course blends the theory with practical knowledge through a squeaky-clean course curriculum. The extensive 12-hour training helped me gain insights into the working of the HR UK Payroll system in detail. I had a meager knowledge in the payroll domain, but this course helped me in enhancing and understanding it better. The classes were taken by an experienced tutor who took us through each segment with real-time examples which made it easy to comprehend.
The training and internship helped me explore the tools and techniques used in the HR UK Payroll system. The assignments helped us gain confidence in using the theory in practical applications. All the relevant details of the Payroll software were made crystal clear in the training session and were encouraged to implement this in our work. With optimal fees, the Henry Harvin HR UK Payroll course offers the best of all other courses in the same domain. This will prove to be an asset for beginners in the HR domain, but worthy for others too.
Bootcamps and Hackathons are added benefits for those who like to learn through games and get a hang of how the recruitment process works.
Every week number of job opportunities are posted and occasional job drives are also conducted for various interested candidates. This way placement assistance is given to those who need it. All things considered, the Henry Harvin HR UK Payroll course is the best certificate course that happened to me.
Check More Henry Harvin Reviews:  Trustpilot, Coursereport, Bibrave, Coursesuggest, Ambitionbox, Quora, glassdoor, Analyticsjobs, Henry Harvin Reviews on Youtube.