Kannan, 4.8/5 Henry Harvin IBP Training Course Review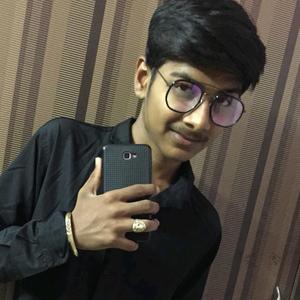 The college where I completed my B.tech in software did not provide me with good job placement. So I looked for a job outside of college. As I was not so good at academics, I didn't qualify for any interviews. During a conversation with one of my seniors who was an alumnus of the same institute, he suggested that I join the HENRY HARVIN institute for SAP IBP.
My career was turned around when I joined the SAP IBP program at HENRY HARVIN EDUCATION. We have the best modules at the HENRY HARVIN institute that will help you learn more about business. My SAP IBP trainer MR. Arvind Shukla Sir has also helped me overcome my failure and low confidence, and taught me how to be better with my SAP IBP learning.
Choosing the right trainer is the most crucial part of taking any professional course. Every time and no matter how many times I seek help, my trainer motivates me and clears all my doubts. In addition to clearing my doubts, he also assisted me in case studies and live projects.
With the guidance of my mentor, I completed my training in SAP IBP from HENRY HARVIN with ease. Even the internship helped me understand the role of this course more closely. Currently, I'm employed as a full-timer by a renowned corporation in India. HENRY HARVIN and my mentor helped me out in every way they could.
Check More Henry Harvin Reviews: Trustpilot, Coursereport, Bibrave, Coursesuggest, Ambitionbox, Quora, glassdoor, Analyticsjobs, Henry Harvin Reviews on Youtube.