Fathima 4.7/5, Henry Harvin French language Course Review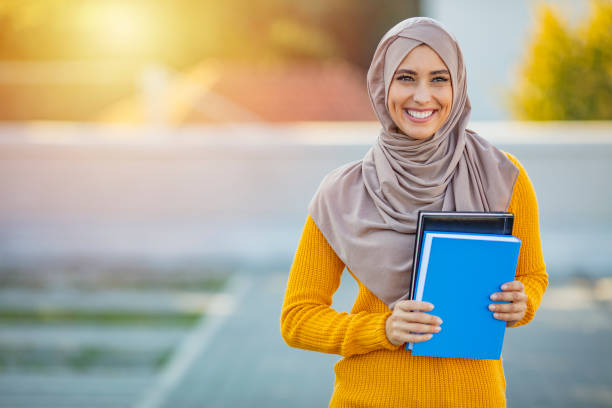 I aspire to take up a baking class in Paris. For this, I first needed to learn the French language. I was searching for certificate courses in the French language when I came to the Henry Harvin French language course. The course curriculum looked progressive and I immediately got enrolled in the course. The enrollment process was hassle-free and guided at each step by a well-trained relationship manager. The flexible timings of the training is a boon to many working professionals.
The class was not overcrowded, which helped us to get enough heed from our mentor. And the training went super smoothly, where each segment was made crisp and clear by the trainer. The 56-hour training includes basic grammar which helped me being an amateur to grow and start framing sentences in the french language. All in all, a very good training experience.
At first, I was skeptical about taking the internship. But, I changed my mind later and joined the internship program which added to me the cutting-edge can-do attitude in speaking in the French language. For jobseekers like translators, linguists, etc Henry Harvin conducts job drives where they can land their dream job too. Henry Harvin French language course is undoubtedly the best in French language training courses. Totally worth the fees and the time I put into the training and internship program with the Henry Harvin Institute.
Check More Henry Harvin Reviews: Trustpilot, Coursereport, Bibrave, Coursesuggest, Ambitionbox, Quora, glassdoor, Analyticsjobs, Henry Harvin Reviews on Youtube.