Karthik, 4.9/5 Advanced Social media marketing Training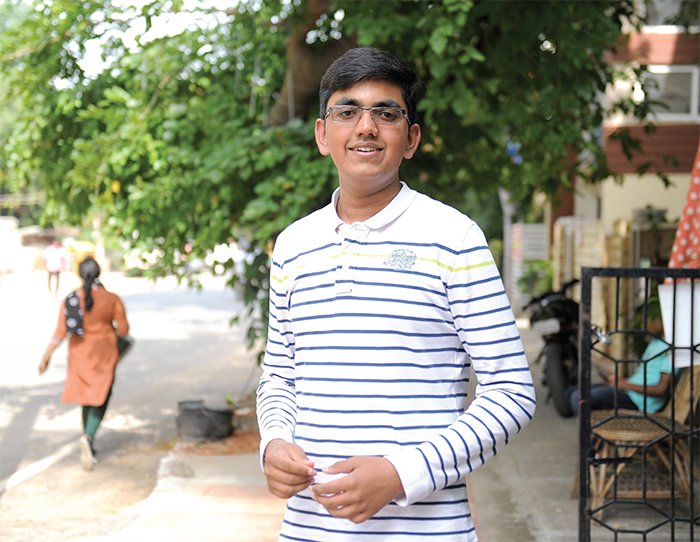 Having studied at Henry Harvin University, I have advanced knowledge of social media marketing. The Advanced Social Media Marketing course provided me with an understanding of what it is and how it differs from other courses. Their curriculum covered everything from search engine optimization to content marketing, social media to conversation optimization, and digital analytics to email marketing.
We were shown step-by-step how to use what they explained to us. It wasn't just a theoretical course where the professors gave lectures without knowing whether we understood them. A structured learning process was followed according to industry experts, it is the best option. It opens up new career opportunities and teaches the various techniques that are essential to digital marketing.
I learned a lot about Facebook marketing, social media, YouTube marketing, market automation, email marketing, and mobile marketing in the Advanced Social Media Marketing Course. The instructors also helped us develop a strategy. Thanks to the way the program is structured, my knowledge of the topic has been enhanced. My interview for the different jobs I had applied for was extremely helpful and helped me gain confidence before I went in. Whether you believe me or not, I got four out of five jobs I applied for.
Why would I not? They taught me excellent tools and provided access to their material, so I was able to revise and improve. During my training, I only had internships, which contributed to my expertise and knowledge. Also, I received seven certificates from the 32 hours, five from Google, and one from Henry Harvin.
Check More Henry Harvin Reviews: Trustpilot, Coursereport, Bibrave, Coursesuggest, Ambitionbox, Quora, glassdoor, Analyticsjobs, Henry Harvin Reviews on Youtube.