Aslam Khan, 4.9/5 Henry Harvin SAP Analytics Cloud Course Review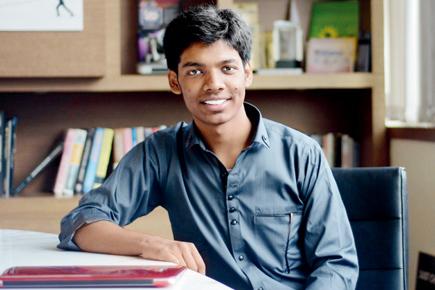 The SAP Analytics Cloud course from Henry Harvin focused on various working aspects of new SAP software. Some of the key highlights from the SAP course for me are as follows:
Certificate of completion – I got a globally recognized certification from Henry Harvin on completing the SAP Analytics Cloud course within time. It is a certificate that a data analyst should have in their portfolio. The certificate from Henry Harvin has affiliated with the American Association of EFL. It is a global organization that accredits institutes and their courses worldwide. An IT professional who has an EFL certificate enjoys a dream career.
Assist in SAP Exam – I liked this feature that Henry Harvin provided to me and the candidates of my batch who took the SAP Analytics Cloud course. Once my SAP course got over, the next step was to appear in the SAP Exam. Every candidate must clear the SAP exam to become an authorized SAP user. I got assistance from the industry experts, and my procedure got completed without any hassle.
Qualified Trainers – Henry Harvin has the best trainers on board. Each trainer has relevant industry experience. They work hard enough to clear any complex topic or a concept. My mentor, Mr. Anuj, was flawless in his SAP knowledge. He used simple teaching styles to teach SAP Analytics and cloud computing. He is a class apart, a trainer who has vast experience in SAP and various sub-categories of SAP software. It was a breathtaking studying experience under his guidance. I will remember him as the best mentor of my life.
I will recommend the SAP Analytics Cloud course from Henry Harvin to every student who wants to upgrade their existing career. It is worth adding the SAP course to your curriculum vitae.
Check More Henry Harvin Reviews: Trustpilot, Coursereport, Bibrave, Coursesuggest, Ambitionbox, Quora, glassdoor, Analyticsjobs, Henry Harvin Reviews on Youtube,