Tantiya, 4.8/5 Henry Harvin SAP PLM Training Course Review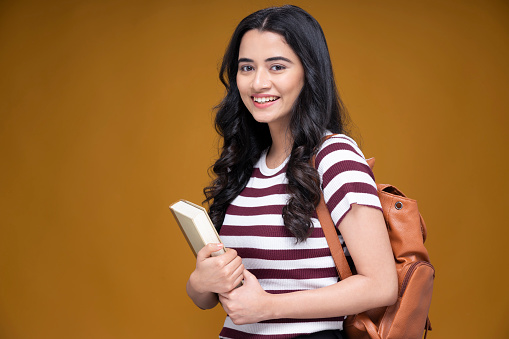 I have already done a few SAP courses in my engineering career. The SAP Courses have helped me uplift my job profile. The SAP PLM Course came in the way when I decided to run my clothing business. I always had an opportunity to work for multinational companies and earn big cheques. Starting my own business was a never-dying urge that remained alive inside me.
I chose Henry Harvin to study the SAP PLM Training Course. Indeed, it was worth deciding for a beginner like me. My clothing start-up had everything from the top coders to the best marketing gurus to advice at regular intervals. You don't need anything else if you have experienced people in your team at the beginning of any venture. As people have said thousands of times, you can have anything, but you cannot have everything.
My business failed to tap the right audience for it. My team and I tried to rectify the mistakes, but we could not achieve much. However, the SAP PLM Training Course opened the window to monitor the issues and correct them in my business. The use of the latest tools and technology helped me at large. The SAP PLM Training Course enabled me to focus on the customer buying experience and enhance it further.
Benefits of the SAP PLM Training Course:
E-learning tools – The SAP PLM Training Course came with access to e-study material. You can use it from any device like a smartphone. An e-study material also proves as aid after the course completion.
Globally recognized certificate of completion.
Check More Henry Harvin R Check More Henry Harvin Reviews:  Trustpilot, Coursereport, Bibrave, Coursesuggest, Ambitionbox, Quora, glassdoor, Analyticsjobs, Henry Harvin Reviews on Youtube.