Sujatha 4.8/5, Henry Harvin HR UK Payroll Course Review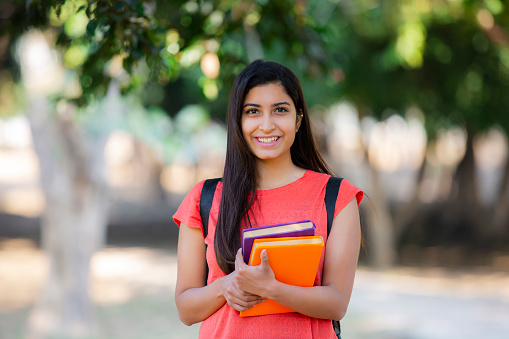 I enrolled myself for the Henry Harvin HR UK Payroll course during the pandemic time. It was just a 12-hour training course. So, I had the time and was really interested in the course as the pedagogy looked very promising to me. The training started as per the schedule and the instructor, who was very well-versed with the curriculum gave us the cutting-edge training.
The internship showed us the way to apply the theory that we learned during the training process. I got the 1-year gold membership facility during which I get access to all the recorded videos and much more. Henry Harvin helps you get placed in your respective fields after the completion of the course and internship. If you are a fresher, then you can definitely avail this awesome feature to start your career.
The Henry Harvin HR UK Payroll course and its certificate all went into my CV and now I get job offers from various domains. I am grateful to the Henry Harvin team for such a sublime course in the Payroll field. With an elaborate clientele, The Henry Harvin Institute gives us much-needed experience during the internship period. Altogether, an excellent experience doing the Henry Harvin HR UK Payroll course and would recommend the course to all those who want to do a Payroll course.
Check More Henry Harvin Reviews:  Trustpilot, Coursereport, Bibrave, Coursesuggest, Ambitionbox, Quora, glassdoor, Analyticsjobs, Henry Harvin Reviews on Youtube.